Personalized medicine for optimal wellness
Paving your path to wellness
Functional Medicine SF is a personalized medicine practice focused on root cause resolution. We use your history, your story, and your data to create the most complete picture of your health. With this information, we can provide a personalized plan for you to follow to optimal wellness.
We care about who you are.
Our patients see long-term improvements.
She is the most thorough and comprehensive doctor I have ever seen. She is incredibly smart and takes a whole picture approach and treats the roots and doesn't just put band aids on the symptoms.
This is a place for partnership.
We know that transformation takes time and we'll be with you every step of the way to help create the path and guide you to transformational wellness.

We are here to bring valuable, evidence-based insight into your condition, educate and guide you on implementing a plan personalized for you and support your transformation with our expertise, a deep commitment to helping you reach highest goals and offering ongoing resources and support for your success.
Download Your Patient Application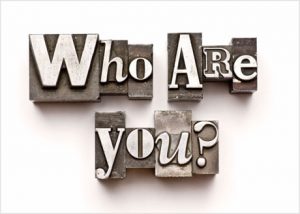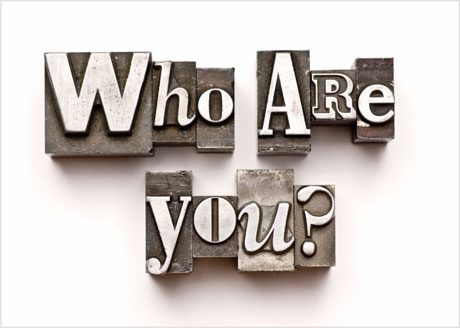 Your Story
Full bio-medical analysis of your condition, symptoms and goals using the wisdom of your story, the analytics of your data and the collective intuition our team, as well as you, to create the path to your transformational wellness.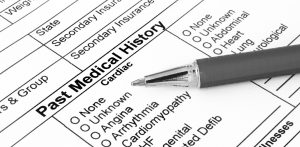 Your Medical History
In addition to a full review of your medical history, we will also analyze all prior testing if applicable to keep from unnecessary testing repeats and to ensure we are filling in diagnostic gaps that may have been missed before.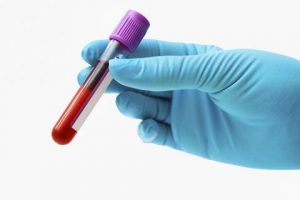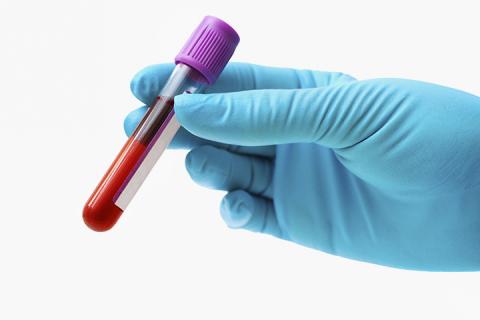 Your Lab Testing
Functional testing that includes blood analysis, comprehensive stool and micro-biome assessments, urine testing for hormone metabolism and intestinal overgrowth, plus additional specialty tests ranging from heavy metal and other toxin testing, mold and biotoxin (CIRS) testing, genetic testing, leaky gut testing, additional immune marker testing and testing of infections, including Lyme disease via Igenex, Armin labs, MDL and more.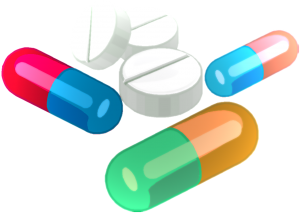 Supplements
We offer personalized supplement recommendations to address deficiencies and to use as interventions for which we have measurable outcomes. The goal of using supplements is to correct imbalances and resolve the condition, and are not meant to create a lifelong dependency. ** We do not believe in creating a lifestyle dependent on supplements or nutraceuticals. They are useful for temporary intervention of your condition along the broader path of your healing. **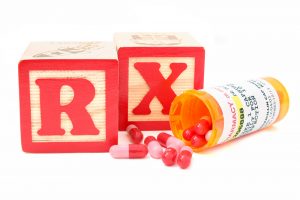 Prescriptions
We can use pharmaceutical intervention as necessary with an emphasis on avoiding medications in favor of nutritional, lifestyle and natural interventions. For certain medications, we can also integrate plans for tapering you off of them as your health improves when appropriate. Additional prescriptions are available as needed such as hormone replacement, thyroid medication and low-dose naltrexone (LDN), among others.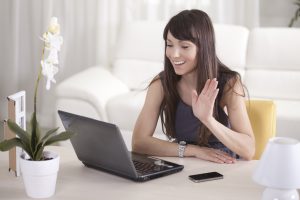 Nutritional Coaching
Nutritional guidance and support for optimal healing and lifestyle transformation is key to transforming your health. We offer multiple appointments with our nutritionist and health coach to support you in deep healing.
Health tips in your inbox
The icons on the right are our ares of practice in wholistic functional medicine
I am most interested in …
Health tips in your inbox
I am most interested in …
Have a Question ? Ask Us we are Live here to help you