Your complex journey, stressful experiences, and toxin exposure. Your ailments, pains, and combinations. Shouldn't your health plan be tailored to your personal needs? Deep diving into root causes to create a custom health plan allows for lifelong physical enjoyment.
Dr. Stephanie's root cause evaluation
Health Restoration is a process that can not be fixed overnight.
We invite you to take the journey back to feeling like your optimal self.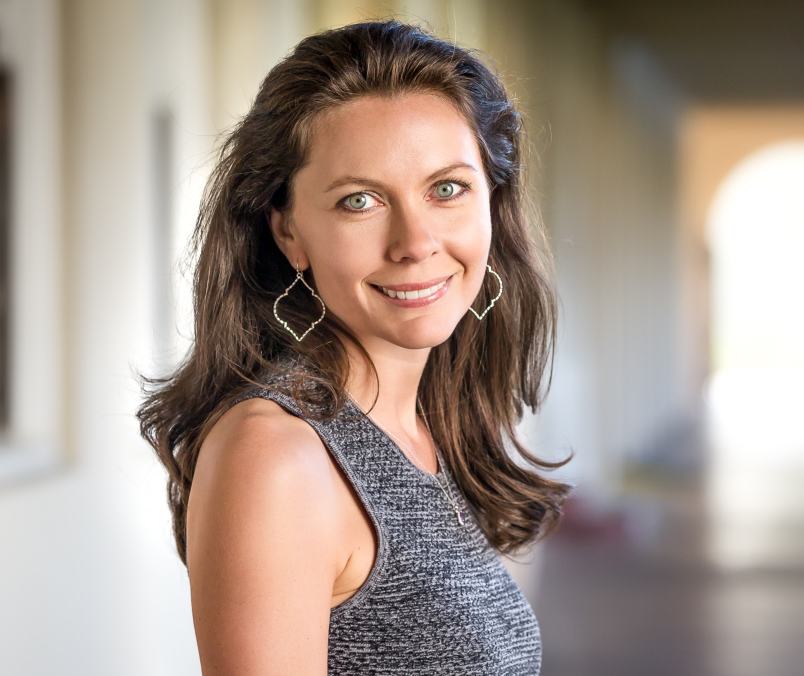 Stephanie
Daniel D.O.
After attending college at the University of Virginia, and a masters program in Bioethics at Rush University in Chicago, She co-authored multiple medical journal articles about evolutionary medicine, wrote a book about food and stress still available on Amazon: Low-Stress Food: Eat Your Way to a Low-Stress Life, and collaborated on patents centered around intellectual property of drugs and healthcare technology utilization for novel indications.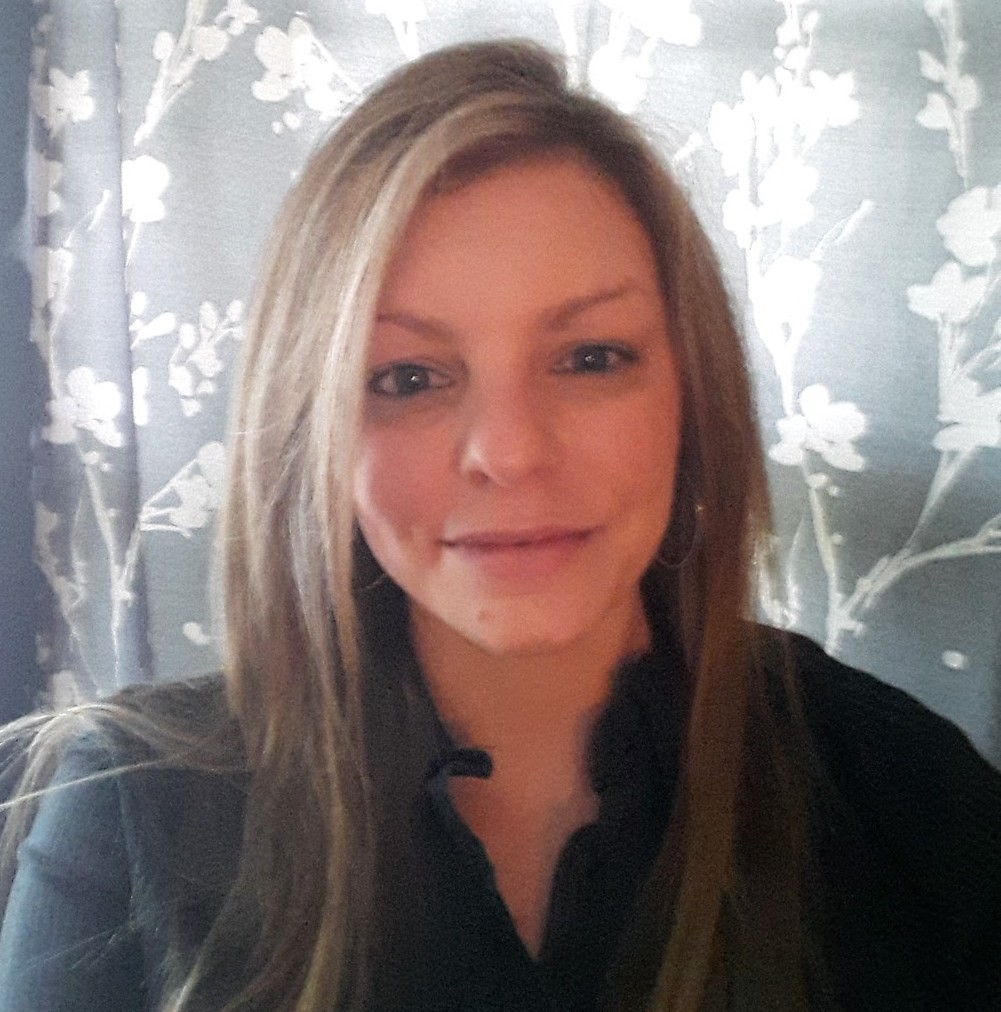 Stephanie
N
Stephanie Nesby is a Chicago native that is very family oriented, compassionate and caring. She has been working virtually for the past 7 years and enjoys her new role as practice manager. She has made a commitment to staying highly involved with her family of seven. Working from home allows Stephanie to volunteer regularly at her children's school, coach her daughter's volleyball team, and be a member of the School Athletic Board. In her free time, she enjoys spending time outside with her family and dog, playing sports, going to attractions and events downtown, cooking, and hanging out with friends.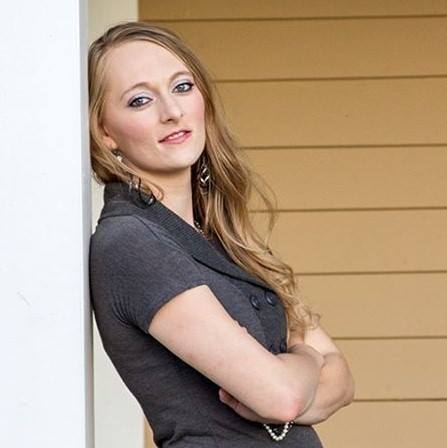 Mariah
H
Registered Medical Assistant
Mariah Hall is a Registered Medical Assistant, certified by American Medical Technologists. She began her career in healthcare by working in the medical records department at a local hospital, while attending college. Since that time, she has accumulated nearly eight years of experience and education in various areas of healthcare and patient care. She has a unique combination of in-office and virtual patient care experience. In addition to Mariah's work experience, she is an outgoing, caring, and compassionate individual. She lives in Montana with her family of four. Mariah is married and raising 2 terrific boys. She is outgoing, caring and compassionate. Being a 'true' Montanan, Mariah enjoys being outdoors, camping, and traveling
Have a Question ? Ask Us we are Live here to help you