Your complex journey, stressful experiences, and toxin exposure. Your ailments, pains, and combinations. Shouldn't your health plan be tailored to your personal needs? Deep diving into root causes to create a custom health plan allows for lifelong physical enjoyment.
Dr. Stephanie's root cause evaluation
Health Restoration is a process that can not be fixed overnight.
We invite you to take the journey back to feeling like your optimal self.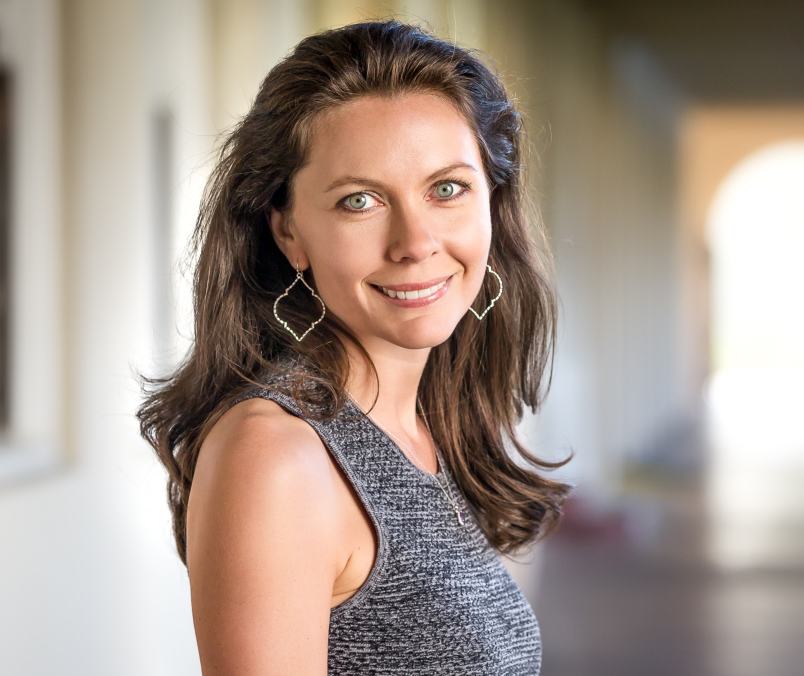 Stephanie
Daniel D.O.
After attending college at the University of Virginia, and a masters program in Bioethics at Rush University in Chicago, She co-authored multiple medical journal articles about evolutionary medicine, wrote a book about food and stress still available on Amazon: Low-Stress Food: Eat Your Way to a Low-Stress Life, and collaborated on patents centered around intellectual property of drugs and healthcare technology utilization for novel indications.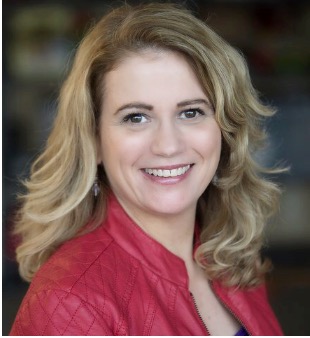 Michelle
Karaman
Brain Retraining Specialist
Founder of Brain Retraining Solution
"It is my mission to educate, inspire and support you in restoring your vitality and purpose. I believe that revolutionizing how healing occurs is the future of medicine. We have the power to change our minds to change our lives and change our future." I have been where you are. I was chronically ill, anxious and unhappy for more than 20 years. I know the pain and frustration of doing everything you can to get better … and still feeling miserable. I know the pain of faking normal. I know how hard it is. And I am here to tell you there is hope. I know that you are so much more than your chronic symptoms. I know that you can get unstuck and begin to bloom in your life. Let me show you how with my personalized Brain Retraining Solution.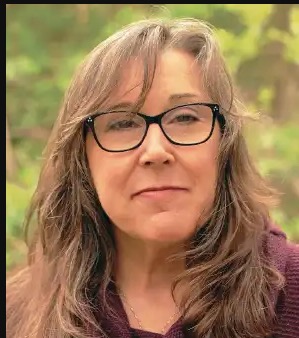 Micki
Contini MS BCNC
Board-certified holistic nutrition consultant,
Functional Health & Wellness Coach,
Toxic Mold Detox Coach and Optimal Energy Coach
Micki Contini MS BCNC, is a board-certified holistic nutrition consultant®, Functional Health & Wellness Educator, and Toxic Mold Coach. She also holds a Master of Science in Holistic Health and Nutrition and many other certifications. Micki is on a mission to educate and empower people worldwide about natural solutions to take control of their own health. She teaches about the healing powers of eating nutritious whole food, reducing toxic load, breathing clean air, and drinking pure water. She educates on how to make simple lifestyle changes that can produce big results. She believes in bio-individuality and helps clients design their personalized formula for good health.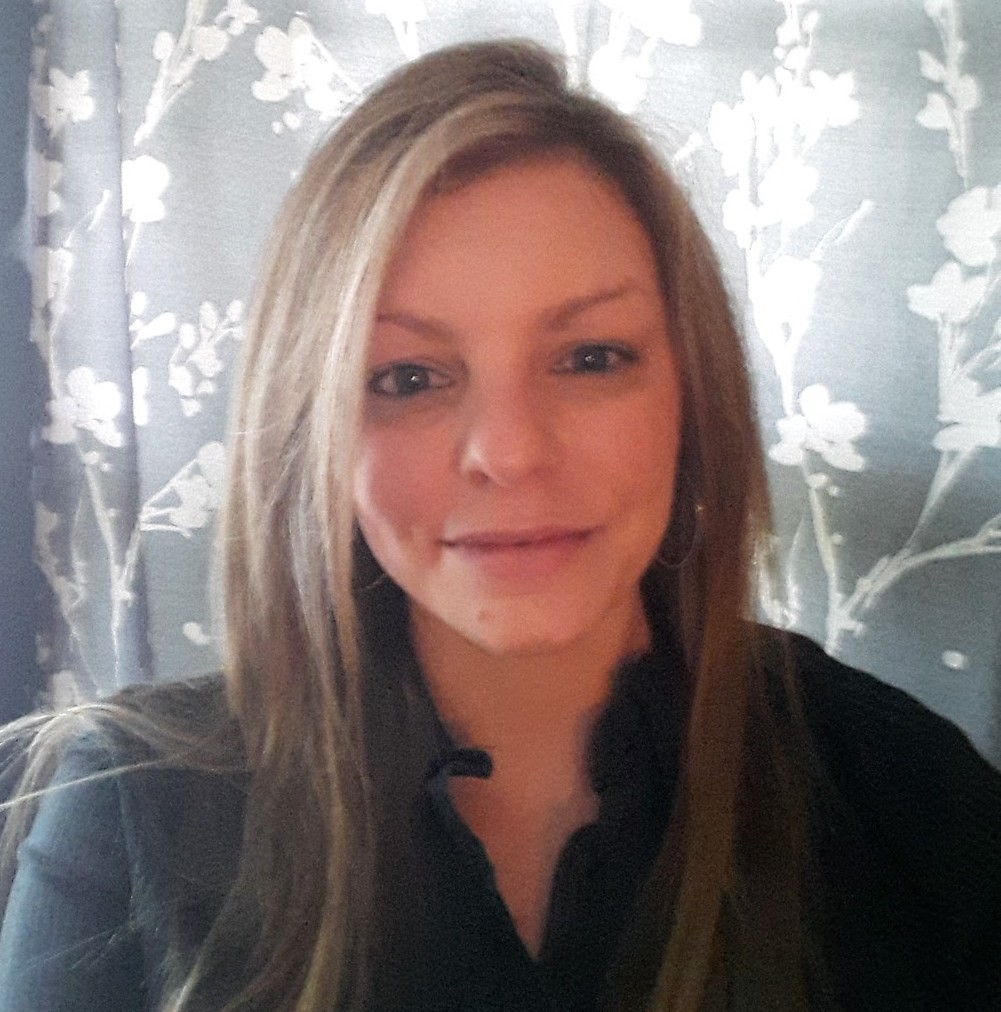 Stephanie
N
Stephanie Nesby is a Chicago native that is very family oriented, compassionate and caring. She has been working virtually for the past 7 years and enjoys her new role as practice manager. She has made a commitment to staying highly involved with her family of seven. Working from home allows Stephanie to volunteer regularly at her children's school, coach her daughter's volleyball team, and be a member of the School Athletic Board. In her free time, she enjoys spending time outside with her family and dog, playing sports, going to attractions and events downtown, cooking, and hanging out with friends.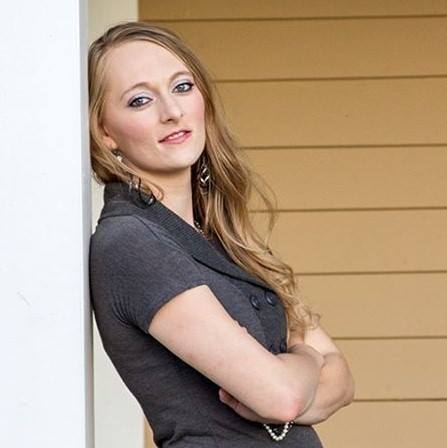 Mariah
H
Registered Medical Assistant
Mariah Hall is a Registered Medical Assistant, certified by American Medical Technologists. She began her career in healthcare by working in the medical records department at a local hospital, while attending college. Since that time, she has accumulated nearly eight years of experience and education in various areas of healthcare and patient care. She has a unique combination of in-office and virtual patient care experience. In addition to Mariah's work experience, she is an outgoing, caring, and compassionate individual. She lives in Montana with her family of five. Mariah is married and raising three terrific boys.
Have a Question ? Ask Us we are Live here to help you