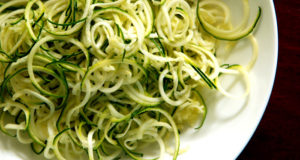 Dr. Stephanie's Report from
I woke up in less pain than I have been in for weeks, plugged in my earphones and turned on Dana Damara's morning meditation. My sweet little kitty, Bodhi came over right away and laid on me while I listened to Dana about choice. 
"I choose," – as Dana said, is such a powerful statement. I immediately thought of all of my brave, wise patients who are choosing their health, themselves to heal. I'm so proud of all of you. Making a choice to empower yourself and get well is so worth it and there are so many avenues and ways in which to choose yourself in any moment. 
Thank you all, too for choosing me and FMSF as a guide on your journey. 
Hoping you are having a blessed day.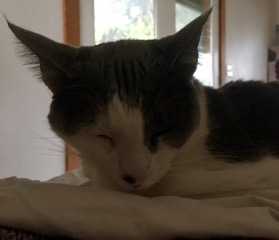 Bodhisattva
Dr. Stephanie